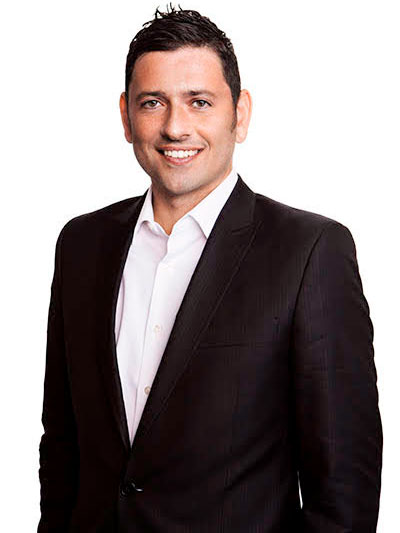 Meet Jared Sugerman
Your Naples Gulf Access Property Expert, Jared Sugerman, began his real estate career remodeling Naples Gulf Access homes and reselling them. Today he runs Naples Gulf Access, a full service real estate company, assisting buyers and sellers of gulf access waterfront homes, condos, boat-slips, multi-family, and commercial waterfront properties for sale in Naples and Marco Island. More than just real estate, Naples Gulf Access aspires to encompass Naples waterfront lifestyle including boating, golf and tennis, art and special events. Whatever your passion, access to Naples Gulf Access starts with your Naples home. Please contact Naples Gulf Access for help buying or selling Naples waterfront properties in the sweet spot of the real estate market.

In addition to specializing in Naples Gulf Access properties and homes, Jared is also a Florida business and entertainment attorney with a J.D. from the University of Miami School of Law (2006). In 2008 Jared founded and continues to oversee www.modelmachine.com, a National modeling and talent agency boasting distinguished International Clientele like Cartier, Samsung and Ferrari.

Experienced in all types of transactions in Naples Gulf Access real estate from condos to luxury single family homes to waterfront businesses, Jared is looking forward to helping you exceed your expectations with your Naples gulf access lifestyle. Because home, work, family and life remain intertwined in paradise, Jared enjoys bringing his son and dogs to the office, playing tennis, being on the warm Gulf waters and making deals happen in the sweet spot of Naples Gulf Access real estate.
Kuma and Oliver, a Bichon and Mini Poodle, the dogs of Naples Gulf Access have an amazing life in their waterfront, gulf access home, in Naples, Florida.