Your Naples Gulf Access Property Expert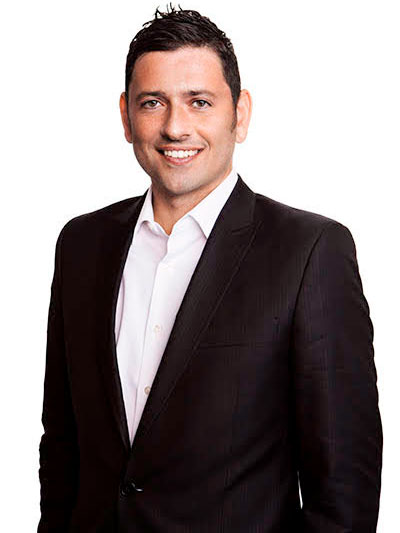 Jared Sugerman
Your Naples Gulf Access Property Expert, Jared Sugerman, began his real estate career remodeling Naples Gulf Access homes and reselling them. Today he runs Naples Gulf Access, a full service real estate company, assisting buyers and sellers of gulf access waterfront homes, condos, boat-slips, multi-family, and commercial waterfront properties for sale in Naples and Marco Island. More than just real estate, Naples Gulf Access aspires to encompass Naples waterfront lifestyle including boating, golf and tennis, art and special events. Whatever your passion, access to Naples Gulf Access starts with your Naples home. Please contact Naples Gulf Access for help buying or selling Naples waterfront properties in the sweet spot of the real estate market.
Lifestyle Quick Search
Dreaming of your place in the sun, blue skies and warm gulf waters? Quickly search for your next home.